Trusted by the world's leading brands
Join leading companies and grow your customer group based marketing program with our service.

Finally, a better way to verify group membership and affiliation
Our verification service is built from the ground up to be fast, secure, and private.
See how it works
Stop Fraud
Ensure that only those eligible can access resources or offers through advanced verification methods.
Increase Sales
Build brand loyalty and word-of-mouth by making special offers available to customer groups.
Reduce Friction
Improve conversion rates by asking for no personal information from users.
Full Support
Rest easy by knowing that you and your customers are supported all the way.
Stay Compliant
Put a smile on your CISOs face by working with a vendor that is compliant with data protection laws.
Flexible Targeting
Have full control by filtering access to resources or offers by affiliation or country.
We're a different kind of verification service
No hidden fees, worldwide coverage, easy implementation, and a team
that's committed to helping you achieve your business goals.
"We're excited about our switch to Proxi.id as our academic verification solution."
Michael Fischler
CEO, ThinkEDU

"Other companies we spoke with would have made it difficult for us to enter new markets and expand the program."
John Moncrief
Education Training Manager, SideFX

Latest Blogs & News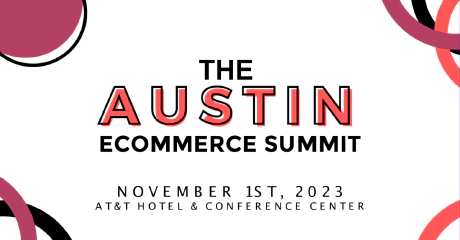 We will be attending this year's Austin eCommerce Summit, where the top eCommerce experts and decision-makers across retailers, brands, merchants, and solutions providers come together.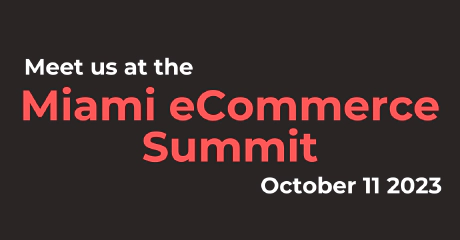 Meet Ryan Peatt, CEO of Proxi.id, at the Miami eCommerce Summit, the premier event for retail and e-commerce innovation, on October 11, 2023, in Miami, Florida.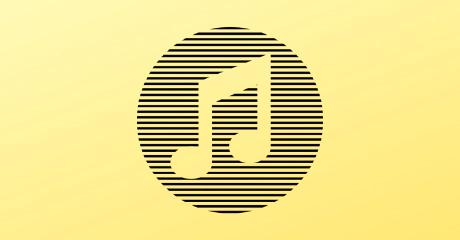 Computers, laptops, and even iPads have become portable recording studios, granting the freedom to record, produce, and release music from anywhere. We've curated a list of our favorite music production apps that have transformed the way we make music.
Stop the pain today
Speak with a verification expert and learn how instant user verification can
help you achieve your business goals.
Contact Us