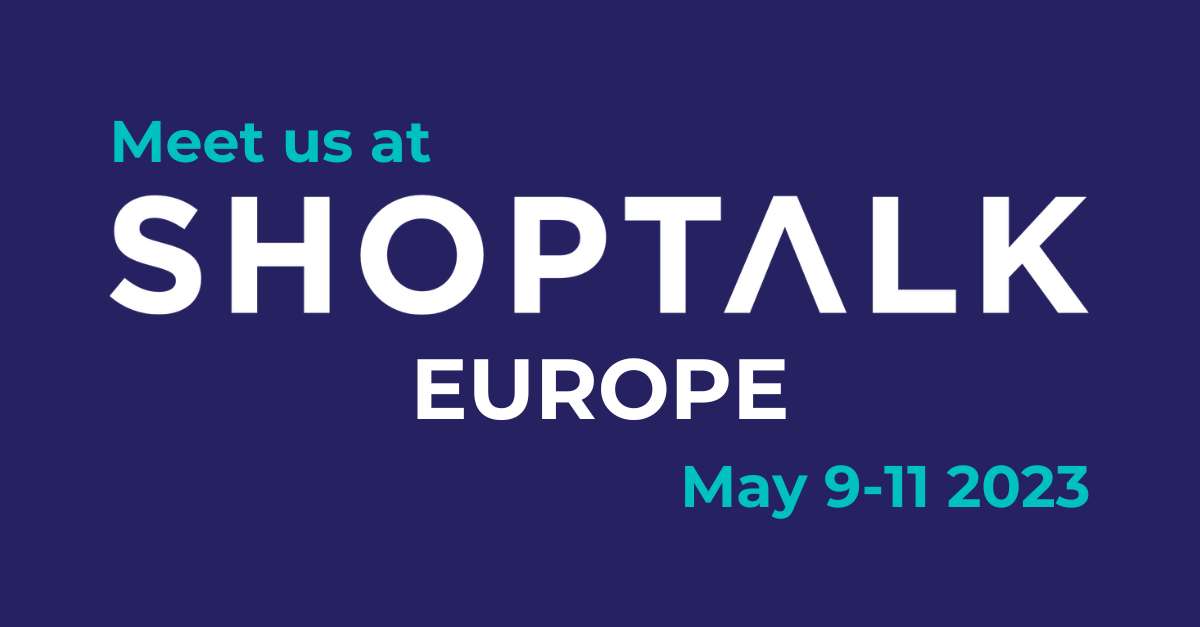 April 18, 2023

|

2 min Read
Meet us at Shoptalk Europe in Barcelona
Meet Ryan Peatt, CEO of Proxi.id, at Shoptalk Europe, the premier event for retail and e-commerce innovation, to be held from May 9-11 in Barcelona, Spain. Ryan Peatt co-founder of Proxi.id, the leading provider of identity and personalization solutions for digital commerce, will be available for meetings with brands to discuss the future of identity and personalization in the retail industry.
As the CEO of Proxi.id, Ryan Peatt has been at the forefront of driving innovation in the field of identity and personalization, helping brands create seamless and personalized customer experiences. With his deep expertise in leveraging cutting-edge technologies to enhance customer engagement, Ryan Peatt is poised to share invaluable insights and strategies with fellow industry leaders at Shoptalk Europe.
During Shoptalk Europe, Ryan Peatt will be available for one-on-one meetings with brands who are eager to explore the latest advancements in identity and personalization, and learn how Proxi.id's solutions can help optimize their customer engagement strategies. This is a unique opportunity to connect with Ryan Peatt and gain valuable insights into the future of retail and e-commerce.
If you're interested in scheduling a meeting with Ryan Peatt at Shoptalk Europe, please reach out to Sharon Ayodele. We look forward to seeing you at the event and exploring the exciting possibilities of identity and personalization with you.