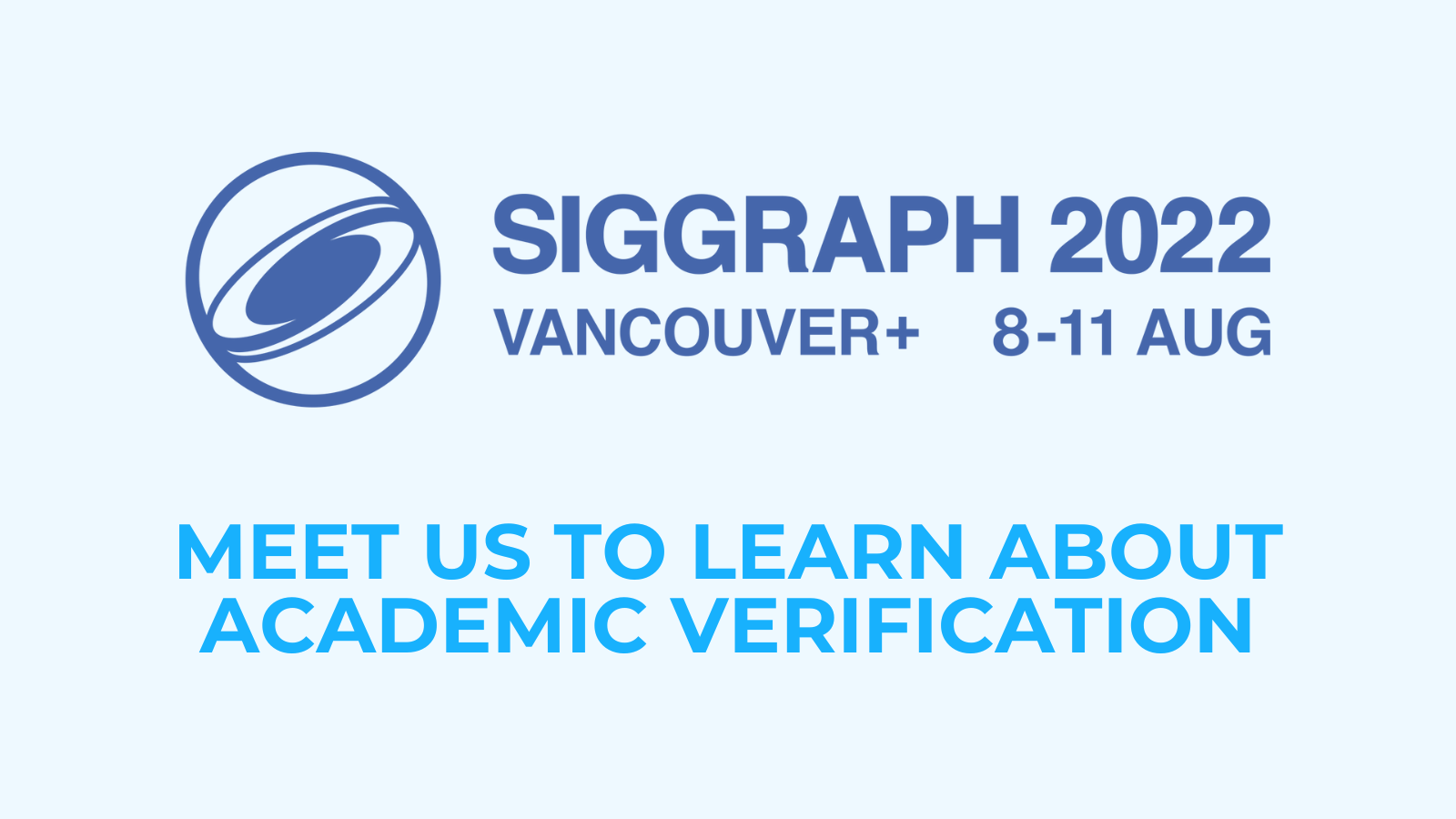 August 2, 2022

|

1 min Read
Meet us at SIGGRAPH 2022 in Vancouver
We are excited to be attending SIGGRAPH 2022 taking place in Vancouver, Canada from August 8-11. SIGGRAPH is one of the world's leading conferences for computer graphics and interactive techniques. The event brings together the best from technology manufacturers, film and game studios, and academic institutions.
If you are looking to build or grow your academic program or are an educator that wishes there was an easier way for students to access resources, we'd love to hear from you.
Please email sharon@proxi.id to schedule a meeting with a member of our team.