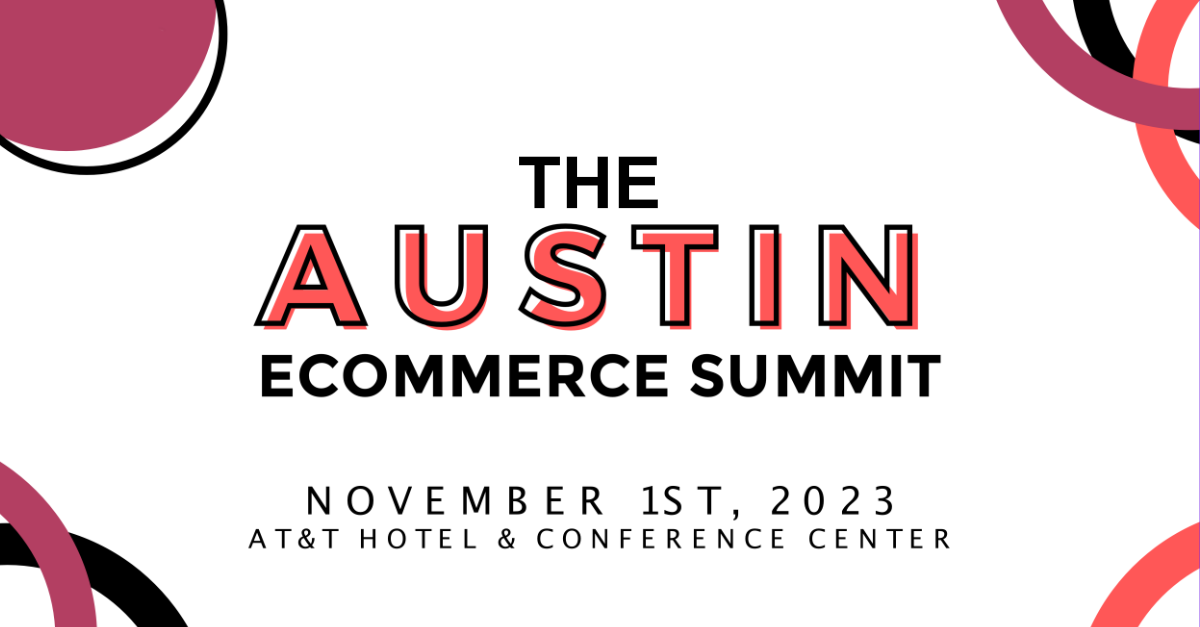 October 25, 2023

|

1 min Read
Learn about us at the Austin eCommerce Summit
We will be attending this year's Austin eCommerce Summit, where the top eCommerce experts and decision-makers across retailers, brands, merchants, and solutions providers come together. The event will be held at the AT&T Hotel and Conference Center on November 1, 2023.
At the event you can meet Ryan Peatt, CEO of Proxi.id, to learn more about how brands can grow their business through user identification and personalization. Proxi.id is at the forefront of driving innovation in the field of identity and personalization, helping brands create seamless and personalized customer experiences. With his deep expertise in leveraging technology to enhance customer engagement, Ryan is poised to share invaluable insights and strategies to those attending the summit.
Ryan is available for one-on-one meetings with people who want to learn about the latest advancements in identity and personalization and learn how Proxi.id's solutions can help optimize their customer engagement strategies.
If you're interested in scheduling a meeting with Ryan Peatt at the Austin eCommerce Summit, please connect with him on LinkedIn.