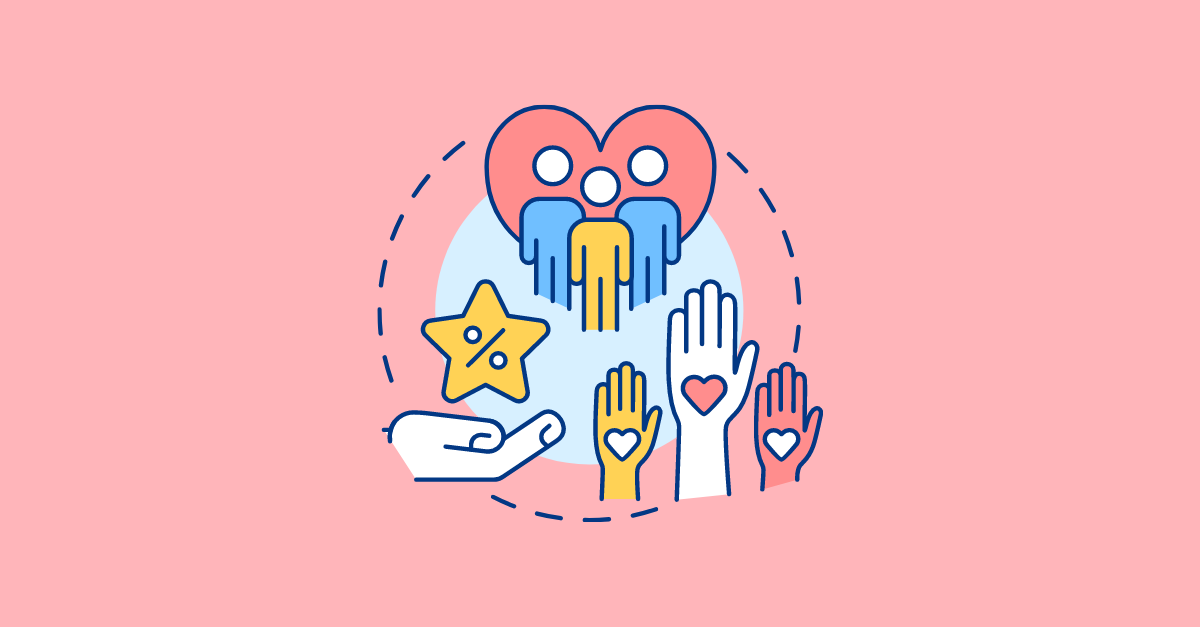 January 5, 2023

|

3 min Read
Non-profit discounts that you should know about
Most non-profit organizations have far smaller budgets than larger businesses do. Luckily, there are many tech companies that offer non-profits discounts on software. Here are our favorite discounts for non-profits.
Featured apps:
Evernote
Evernote is an amazing task management and notetaking app with several features including saving web pages and scanning then uploading handwritten documents.
Pricing: You can contact Evernote and follow the steps outlined here to see if you are eligible for their NGO and non-profit discounts.
Monday.com
Monday.com is a popular project management platform that enables teams to collaborate, complete projects, and manage tasks efficiently.
Pricing: You can contact Monday.com here to apply for their non-profit discount.
Asana
Asana helps teams organize, manage, and track tasks and projects using their huge list of features including timeline building, Kanban boards, and calendars.
Pricing: Asana offers 50% off for non-profits. You can follow the steps and apply here
Trello
Trello is one of the most popular productivity apps as it allows teams to collaborate and manage all their projects.
Pricing: To apply for Atlassian's Community License fill out the form here
Airtable
Airtable has flexible solutions that allow every team to build workflows to meet their needs – whether it be marketing, sales, HR, etc.
Pricing: Airtable offers 50% off the monthly cost of a Pro or Plus plan. To apply for the discount fill out this form.
Slack
Slack fosters efficient collaboration among teams by bringing everyone's work onto a single platform while keeping things organized.
Pricing: Slack offers non-profits with 250 or less employees a free upgrade. For non-profits with over 250 members, they offer an 85% discount. Follow the steps here to apply for the discount.
Zapier
Zapier allows users to automate processes and reduce workload to increase their productivity.
Pricing: Non-profits get a 15% discount with Zapier. Apply here.
Pingboard
Pingboard is an organization chart software that allows you to create informative employee profiles to encourage a more connected workplace and culture.
Pricing: Pingboard offers a 20% discount for all non-profits. To request the discount, create a Pinboard account and contact them here with a link to your organization's website.
Miro
Miro is a whiteboard platform that makes remote collaboration easier with its cool features like user story maps and mouseover collaboration.
Pricing: Click here to apply for Miro's 30% non-profits discount.
Xero
Xero provides accounting software that tracks cash flow, shares reports with stakeholders, and puts staff on an easy-to-use online payroll.
Pricing: Non-profits get a 25% discount off Xero by following the steps here.