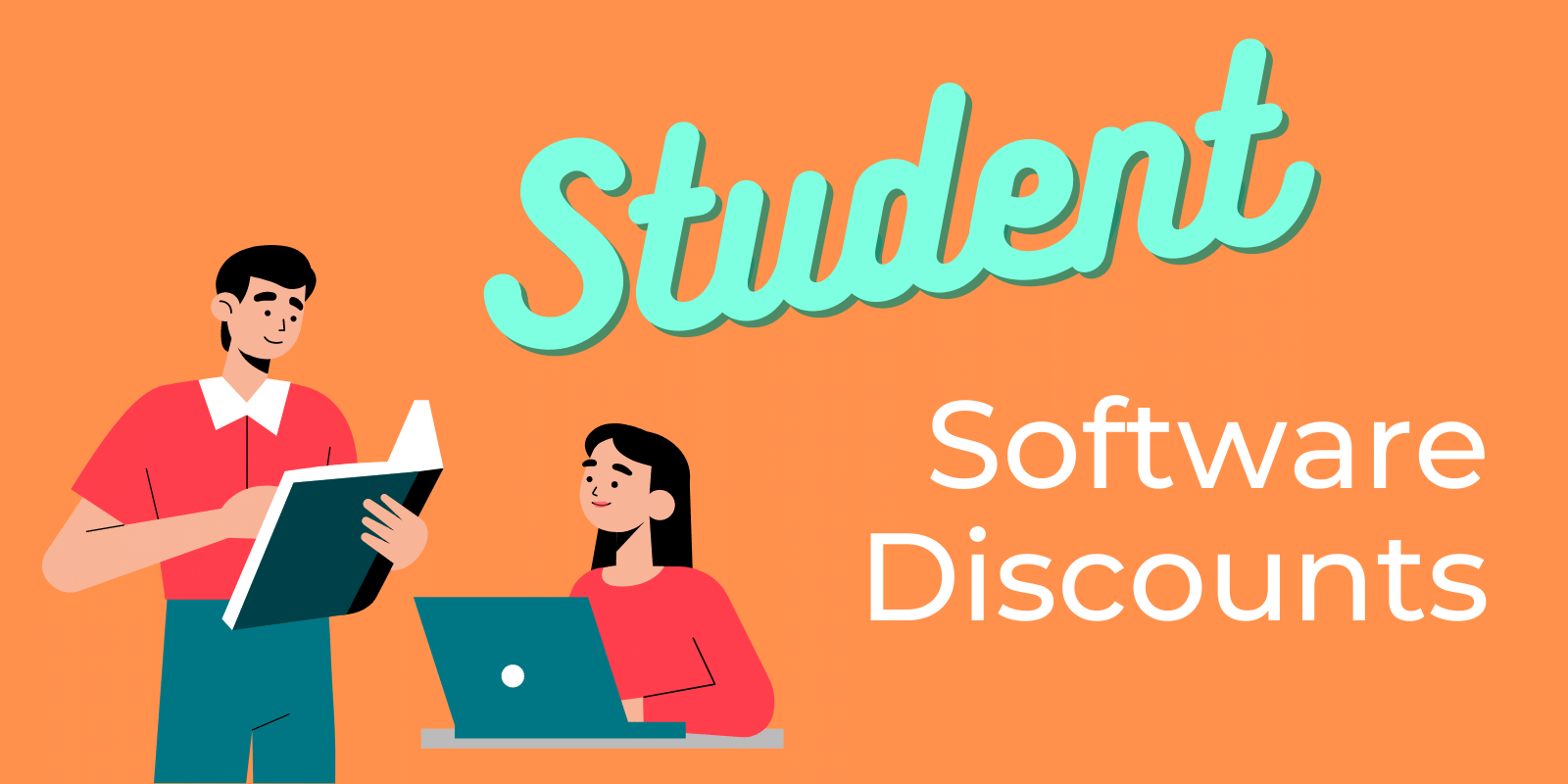 March 17, 2022

|

3 min Read
Software discounts students should know about
Most college and university students in North America have their own computer. Whether it's a PC or Mac, it would seemingly be impossible to get a post-secondary education without one. Computers on their own are useless. What makes computers so useful is software.
Software can be expensive, especially for students. Luckily, many software vendors know that it's not easy being a student and make academic discounts available to their customers.
Here are some of our favorite software deals just for students.
---
Parallels Desktop for Mac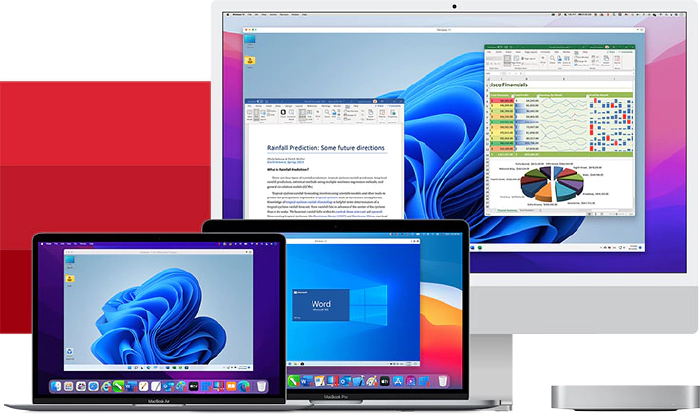 It's no secret that Mac laptops are extremely popular with students. A recent study by Jamf found that 71% of college students in the United States prefer to use Macs over PCs. Macs are stylish and easy to use, so it's not surprising.
Unfortunately, there is still a lot of software that doesn't work on a Mac. Despite an increase in the number of software companies designing their products to work on a Mac, over 60% of software developed is only available on PC. Many students find that the programs needed for school projects and labs don't run on their Macs.
So, what should you do? You don't have to ditch your Mac for a PC. Instead, get yourself a copy of Parallels Desktop for Mac.
Parallels Desktop helps you run Windows applications on your Mac using virtualization. You'll need your own copy of Windows, but you can get that at a discount too. Most students can get a discounted copy of Windows from online retailers like ThinkEDU.
Need to run a Windows app on your Mac? Get Parallels Desktop.
Buy from Parallels
---
Acronis Cyber Protect Home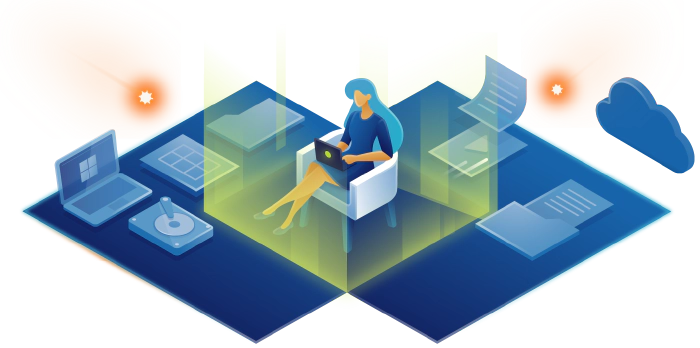 Backing up files might sound like something only your parents should worry about, but it's not. There's nothing worse than getting close to a project deadline to find that you forgot to save, or that your files won't open due to corruption.
Acronis Cyber Protect Home is an all-in-one save your butt product. It makes sure that your important files are backed up and safe. The software can take snapshots of your work in progress, allowing you to revert to a previous version of your work.
If your computer ever has been infected with a virus or malware, you know how it can slow your computer to a crawl and make it impossible to get anything done. Acronis Cyber Protect keeps you and your data safe from malware, ransomware, and other cyber threats in real time.
Need a back-up and online security solution? Get Acronis Cyber Protect Home.
Buy from Acronis
---
CorelDRAW Graphics Suite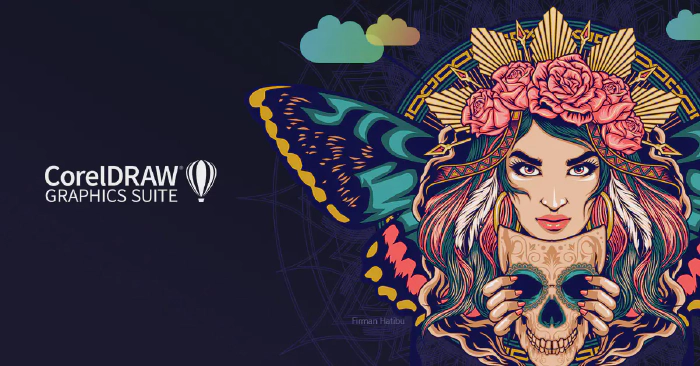 Good design goes a long way. Whether you're working to improve the impact of a school presentation or starting your own business, you need access to design software.
The problem with many design applications is that they are very expensive. Not only are they expensive, but they require you to sign up to a monthly plan. With CorelDRAW Graphics Suite you pay one low price and get a perpetual "forever yours" license.
CorelDRAW is favored by many designers for being easy to learn, intuitive to use, and extremely powerful. Up for any design challenge from beautiful illustration to precise vector graphics, after thirty years of active development, CorelDRAW is a proven and trusted design tool.
Want to make your ideas a reality and create the next great design? Get CorelDRAW Graphics Suite.
Buy from Corel