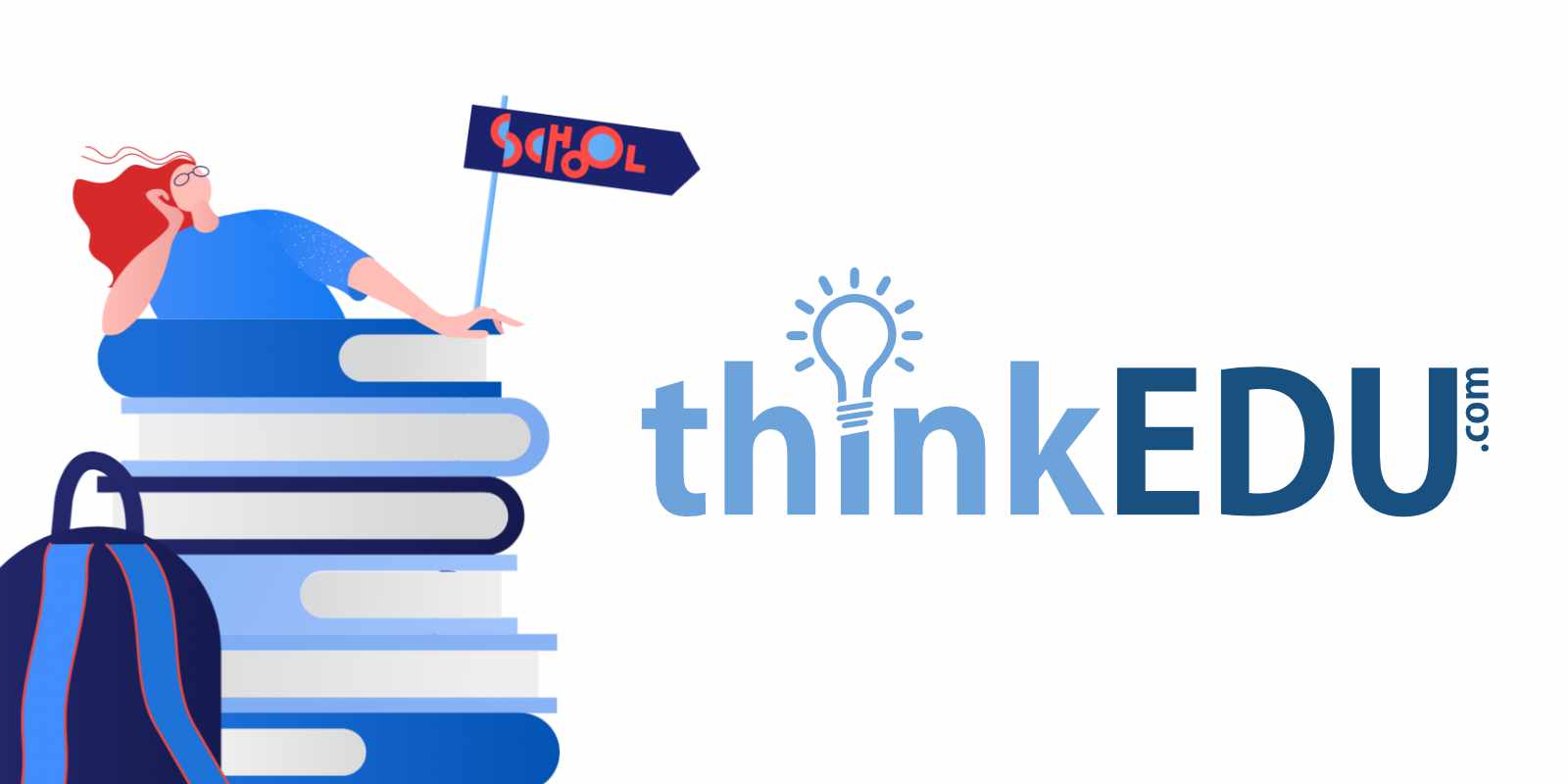 September 9, 2021

|

2 min Read
ThinkEDU Selects Proxi.id Academic Verification for Back-to-School and Beyond
We are excited to announce that ThinkEDU has selected Proxi.id to help verify academic enrollment, build lasting relationships with academic users, and maintain user privacy.
Full Press Release:
Ottawa (September 2021) –
ThinkEDU, LLC. a global academic reseller and marketing company has selected Proxi.id, a global identity verification provider, to help verify academic enrollment, build lasting relationships with academic users, and maintain user privacy.
"We're excited about our switch to Proxi.id as our academic verification solution." said Michael Fischler, CEO of ThinkEDU. "Proxi.id was quickly and easily integrated into our platform with no impact on our existing operations."
ThinkEDU serves millions of college and university students, faculty, and staff by managing and supplying technology products to thousands of schools and their bookstores. Proxi.id's identity service has been chosen by ThinkEDU due to its commitment to end-user privacy, streamlined user experience, and competitive price. Proxi.id is directly integrated into ThinkEDU's order and checkout process, enabling quick and secure academic verification with low to no intervention from ThinkEDU customers.
With Proxi.id, students and faculty are verified in real-time using their academic login credentials, eliminating the need to create new accounts. Using existing credentials reduces checkout friction, increasing e-commerce conversion rates. As a privacy-by-design company, Proxi.id ensures only information necessary for verification is processed to maintain user privacy.
"Being selected by ThinkEDU as their new identity verification provider is humbling," said Ryan Peatt, Co-Founder of Proxi.id. "ThinkEDU's deep commitment to enriching the learning experience for students and faculty worldwide has enabled academic users to save hundreds of thousands of dollars on industry-leading products necessary for academic success. We're honored to now be a part of that."
For more information about ThinkEDU or to access their online storefronts, please visit corp.thinkedu.com.
For more information about Prox.id's identity verification service, please visit www.proxi.id.
About ThinkEDU, LLC
Based in Carrollton, Texas, ThinkEDU operates thousands of online academic technology stores for college bookstores, academic consortiums, unions, and schools. ThinkEDU is also an Autodesk Learning Products Distributor for North America. For more information, please contact ThinkEDU at pr@thinkedu.com or go to corp.thinkedu.com to learn more about our company.
About Proxi.id
Proxi.id turns students and faculty into lifelong customers by instantly verifying the academic status of millions of users worldwide. A better academic verification service, Proxi.id is designed to quickly and easily target groups like students and faculty, to increase conversion rates, stop fraud, and ensure compliance while maintaining user privacy.