Manually verifying users?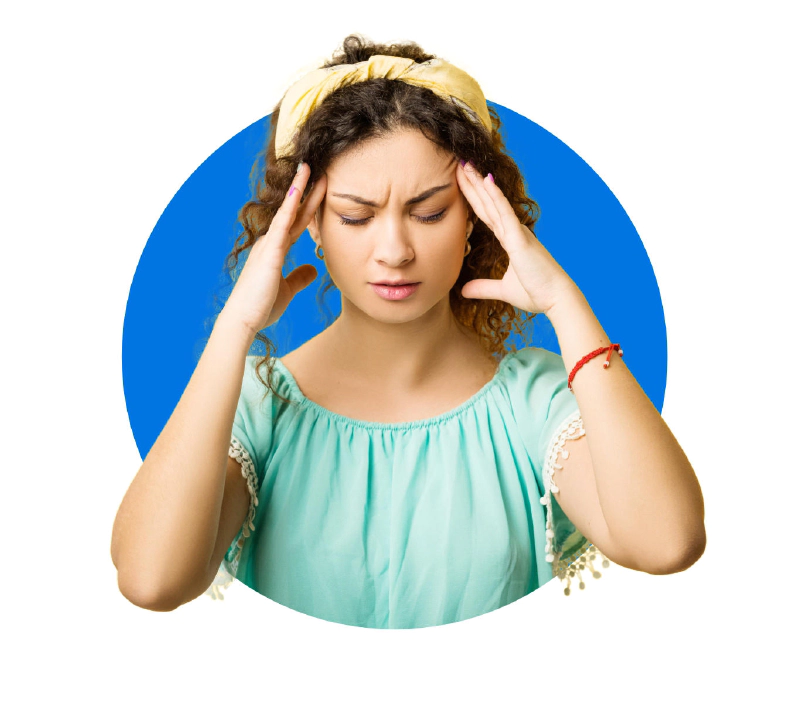 Stop
Manually verifying users for your marketing program lowers conversion rates, increases costs, and opens up your business to data compliance risk.
It's time to try Proxi
Increase customer satisfaction and grow your business with an easier way to verify.
'
Grow Your Business
Spend less time answering tickets, and more time growing your marketing program.
Increase Conversion Rates
Reducing checkout friction has been proven to substantially increase conversion rates.
Reduce Costs
Free up internal resources to focus on more important tasks and drastically reduce per verification cost.
Data Compliance
Advanced verification methods require less information from users to protect your company against data risk.
Better than manual verification
There's no need to manually verify users for your academic, military, or non-profit marketing program.
Manual Verification
There are many costs and risks associated with verifying users in house.
Expensive due to labour costs
Takes resources away from more important tasks
Slow for users which lowers conversion rates
Introduces data compliance risk through handling of sensitive documents
Proxi
Instantly verify users at a low cost without the data compliance risk.
Low costs that decrease as your program grows
Free up your staff to focus on more important tasks
Fast for users which increases conversion rates
Built from the ground up to be private and compliant with data protection laws
Verify users worldwide in over 180+ countries
Configurable rule engine allows for custom eligibility criteria
Advanced reporting to help you grow your program
Available in English, French, German, Chinese, Italian, Spanish, Korean, and Japanese
What our customers are saying
Join other leading companies that have made the switch to our verification service.
"Proxi.id has made it easy for our customers to verify their academic status. With their service, orders are released faster and we're able to verify more users."

"We wanted to work with a service that our users can be comfortable using, knowing that their information is not being passed around, shared, or sold."

Grow your program with more customer groups
Be confident that you're able to verify the most amount of users in a selected customer segment with our excellent coverage.
Academic
0

M+

Help drive student success and support teachers
Military
0

M+

Support those that serve and their families with discounts
Government
0

M+

Support the public service for the greater good
Non-Profit
0

M+

Give back to those that go the extra mile for others
Stop verifying users manually today
Sign up for a free trial of our verification service and grow your program.