Switching verification service providers has never been easier
Now is the time to switch verification service providers. Consumers have no patience for slow checkout experiences and are concerned about how their personal information is used online.
Our verification service is built from the ground up to provide users with the fastest verification experience possible, maintaining their privacy. This means happy customers and more business.
Ready to switch?
Contact Us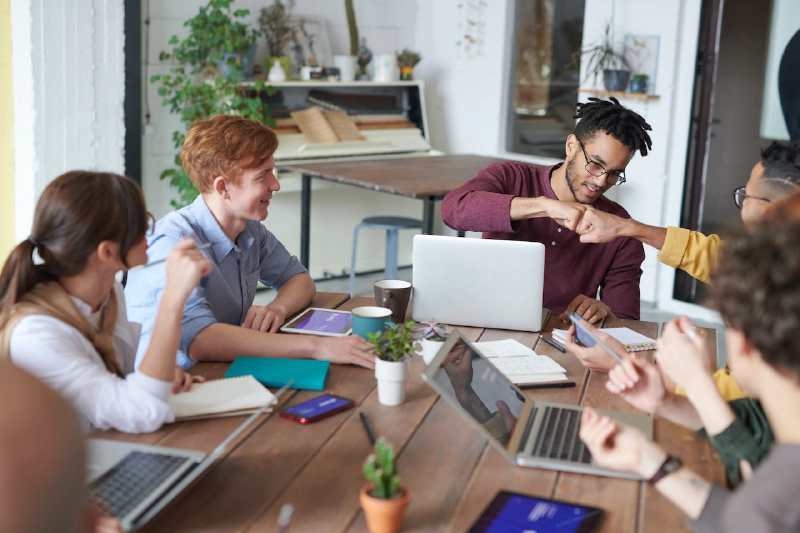 Why switch to Proxi.id
There are many reasons to switch to our verification service. These are the key ones.
Reduce Costs
We're fully transparent with our pricing and have no hidden fees. This results in substantial savings over other methods.
Increase Conversions
Low-code deployment, platform integrations, and a frictionless user experience improve program results.
Uphold Privacy
We only ask users for the bare-minimum to verify. Anything we collect from users is deleted within a week.
We're better than the rest
Your customers are your customers, and they deserve the best experience possible.
| | Proxi.id | Competing Services | Manual Methods |
| --- | --- | --- | --- |
| Cost (USD) | $1.25 per verification | $2.00+ per verification | $5.00+ per verification |
| Coverage | 180+ Countries | Limited and Charge Per Country | Single Countries |
| Verification Speed | Instant | Minutes to Hours | Multiple Hours |
| Data Privacy | User data proactively deleted | Resell user data to other vendors | Compliance risk collecting data |
| User Experience | Frictionless | Sign up and Sign in to New User Account | Multiple support touch points |
You're in good company
Join other leading companies that have made the switch to our verification service.
"We're excited about our switch to Proxi.id as our academic verification solution."
Michael Fischler
CEO

"Privacy played an important role in our decision. We wanted to work with a service that our users can be comfortable using, knowing that their information is not being passed around, shared, or sold."
John Moncrief
Training & Education Manager

Instantly verify customer segments
Be confident that you're able to verify the most amount of users in a selected customer segment with our excellent coverage.
Looking to verify another segment not listed here? Let us know.
Academic
0

M+

Help drive student success and support teachers
Military
0

M+

Support those that serve and their families with discounts
Government
0

M+

Support the public service for the greater good
Non-Profit
0

M+

Give back to those that go the extra mile for others
Ready to make the switch?
If you're ready to make the switch or just want to learn more about our service, let us know!